When faced with a suspected vaccine injury, you want the trial attorney with the most experience in the vaccine program. Attorney Chin-Caplan has represented clients throughout the United States and she is not afraid to take on the difficult cases. With nearly 20 years of experience in the vaccine program, she has tried cases with rare diagnoses and previously unknown associations to vaccine administration.
All fees and costs are paid for by the program. There is a deadline to file, so contact us immediately.
Why Choose the Law Office of Sylvia Chin-Caplan?
EXPERIENCE
Nearly 20 years experience trying cases in the Vaccine Program
REQUEST A FREE CONSULTATION
NATIONAL
Attorney Chin-Caplan represents claimants in all 50 states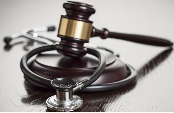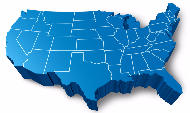 R.N., Esq.
An experienced R.N. and trial attorney with equal footing in the medical and legal worlds
National
Attorney Chin-Caplan represents claimants throughout the United States